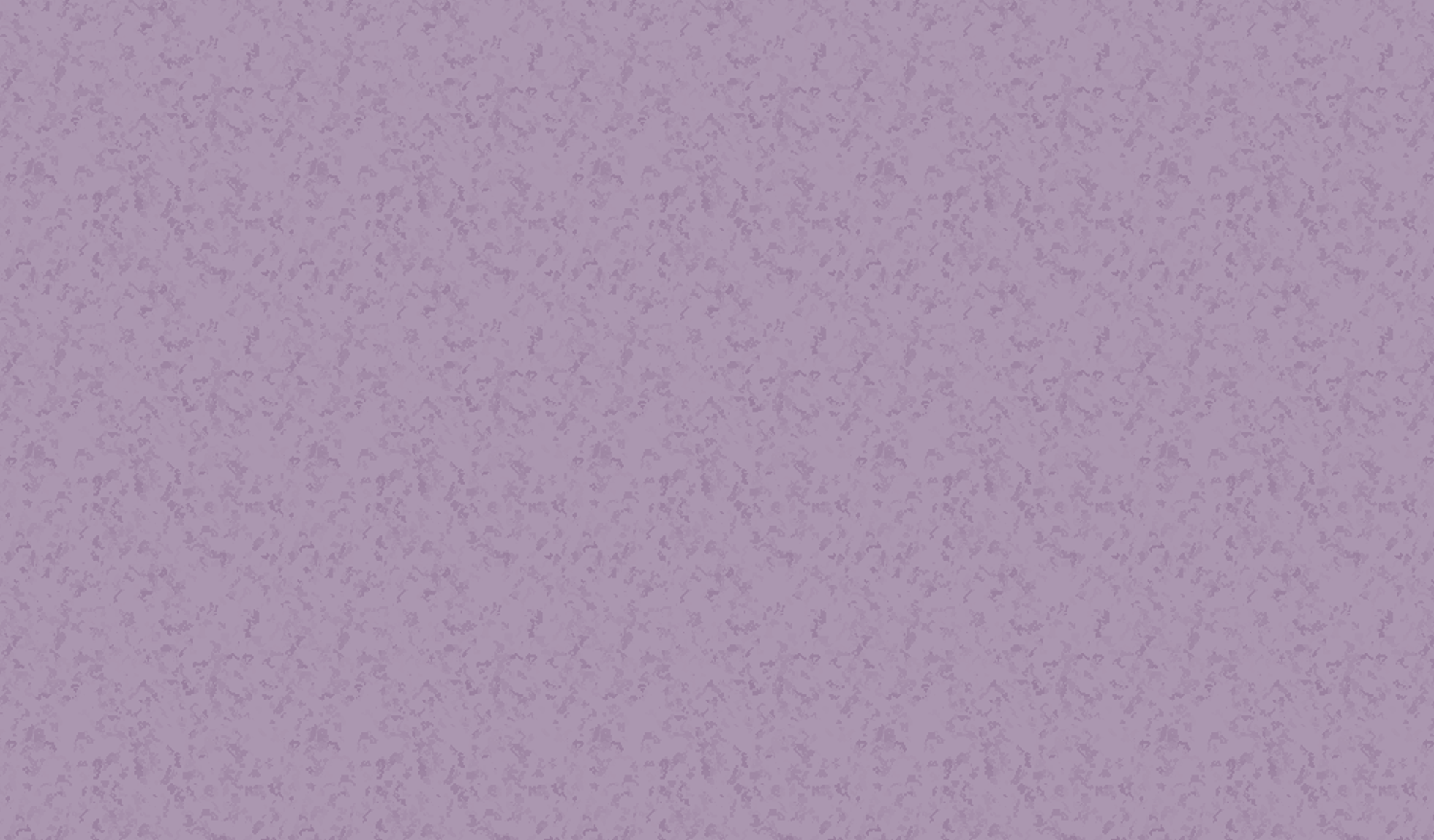 "The art of remembering is both beautiful and fragile"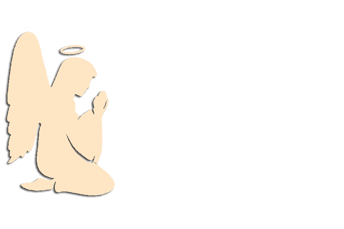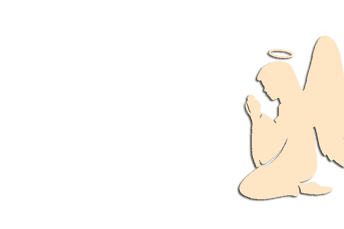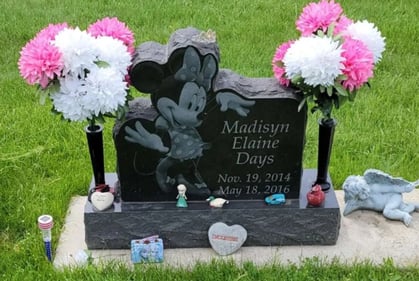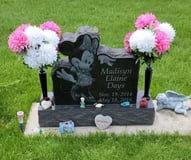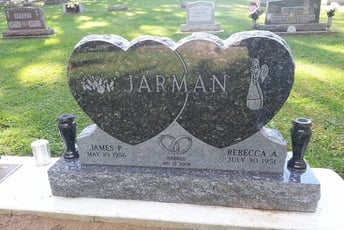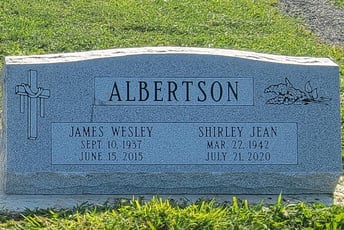 At R & T Monuments, we can truly personalize your loved one's memorial with any design you may have in mind. We feel it is important to talk with our clients so that we can help you with one of life's most difficult moments!
On our website, you will find our most popular models of cemetery headstones, grave markers and memorial plaques in granite and bronze.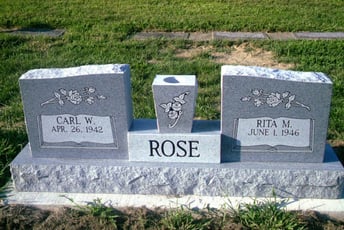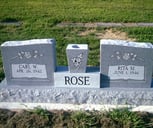 Choosing the right memorial can be overwhelming! As a family-owned company, we work with you to find that special monument for your loved one. Creating a lasting memorial for your loved one is our passion.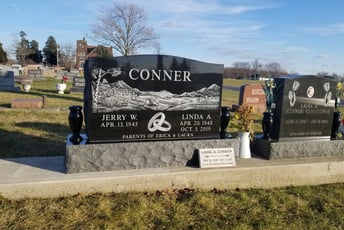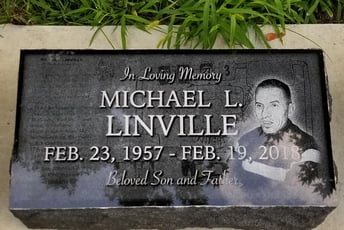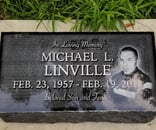 We look forward to assisting you in any way that we can. Please be sure to ask us about our many payment options and financial assistance that we have available.