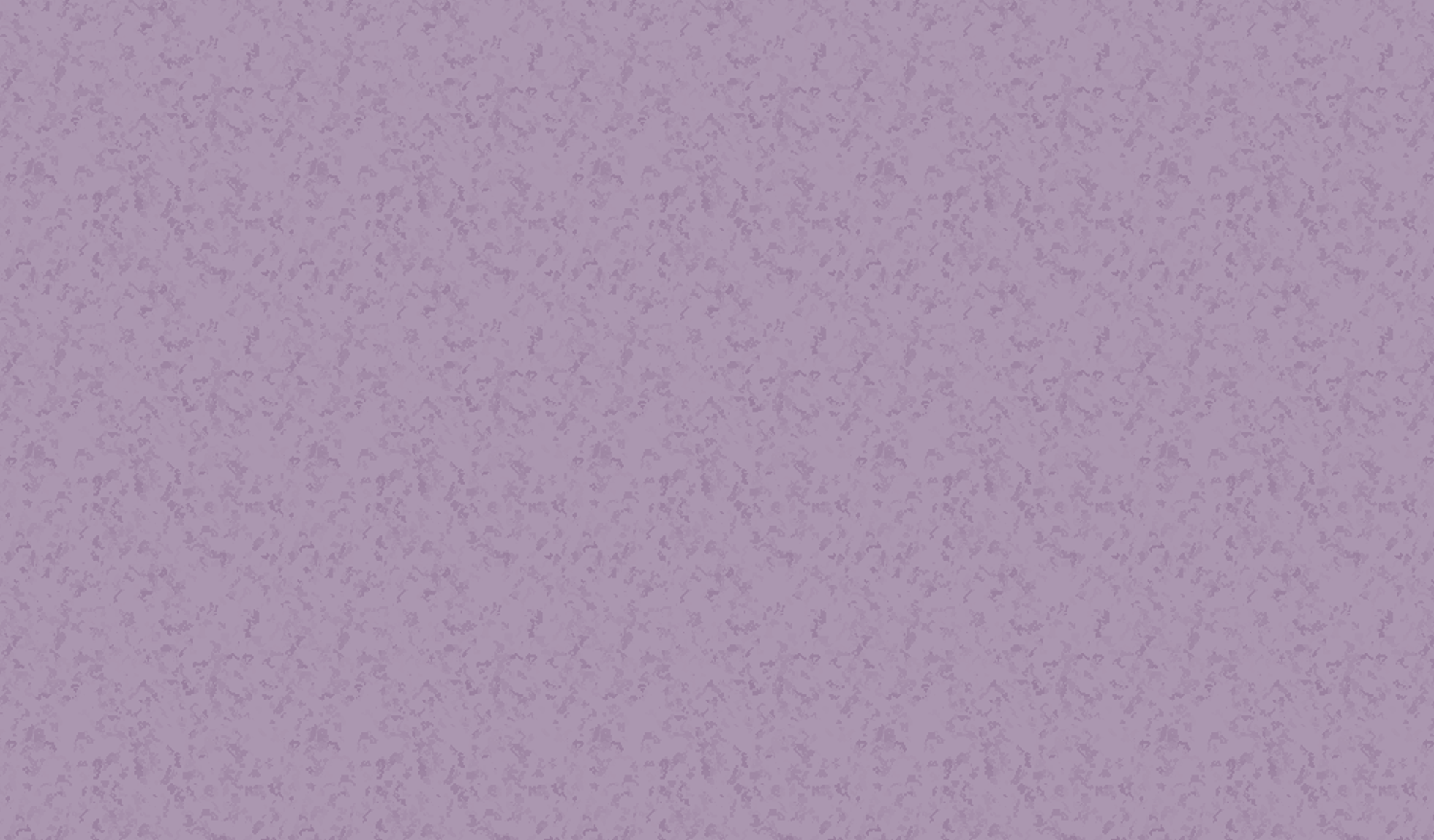 Aria Cremation Urn Series












The Aria Urn Series features beautiful and detailed hand-engraved images. These urns are made of brass and include a threaded lid for secure closure.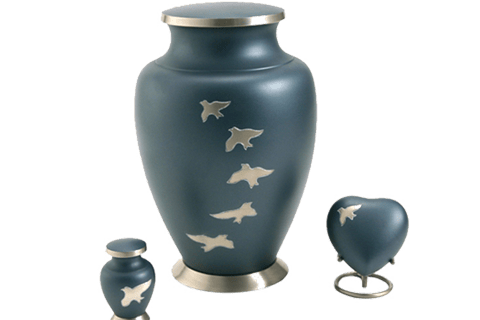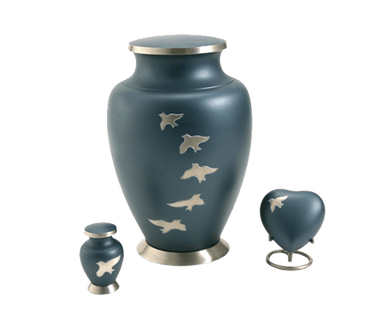 Urn
Dimensions: 10" x 6.6"
Capacity: 200 cu. in.
Keepsake
Dimensions: 2.9" x 1.9"
Capacity: Up to 5 cu. in.
Heart
Dimensions: 2.9" x 2.7"
Capacity: 3 cu. in.