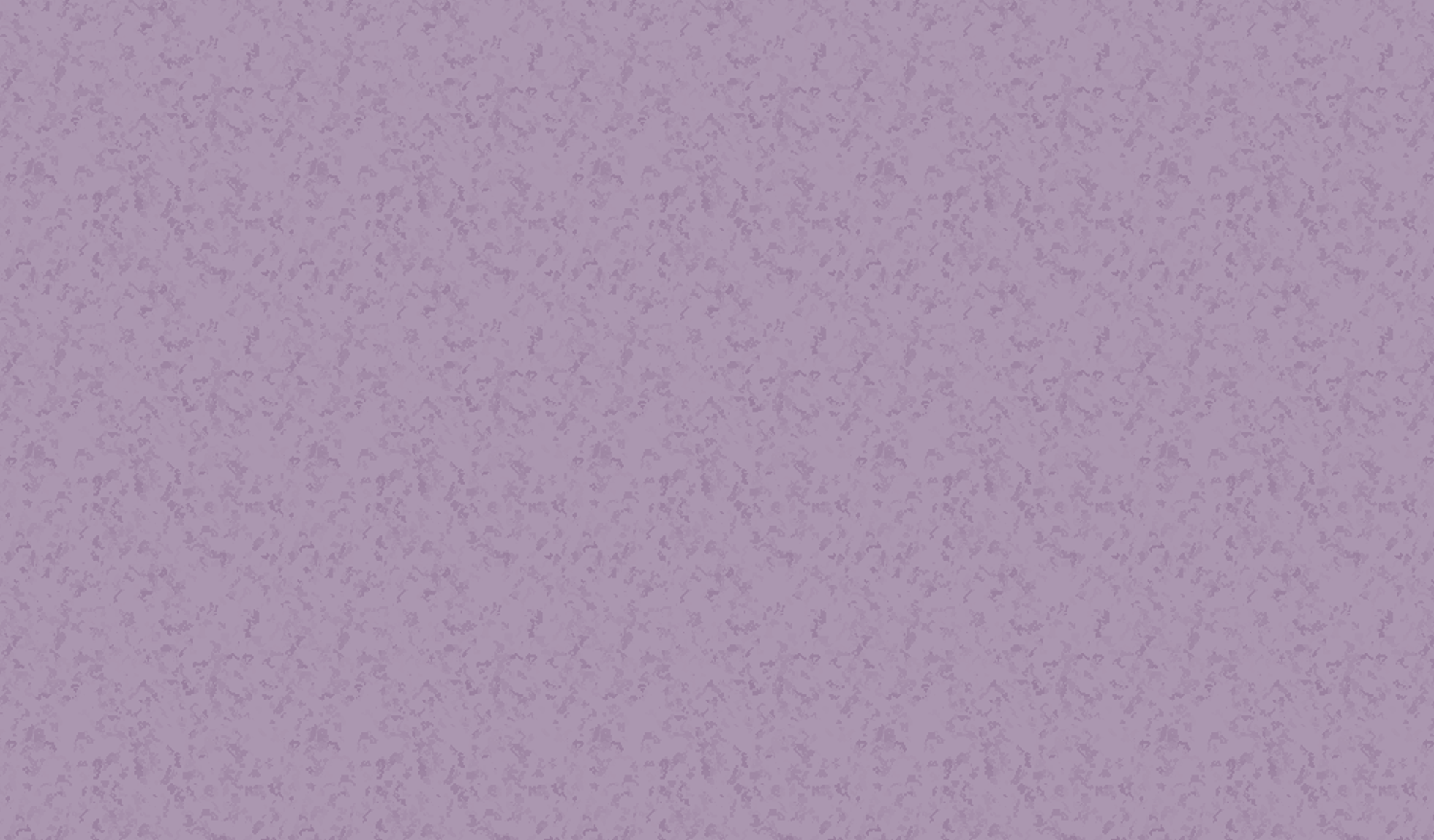 Cloisonne Cremation Urn Series
Resembling a work of art, these full-size cremation urn features a composition of blooming peony and chrysanthemum flowers in lovely shades of blue or purple. This piece is ideal for families looking for a timeless art piece to remember their loved one for years to come. A matching keepsakeand heart are also available.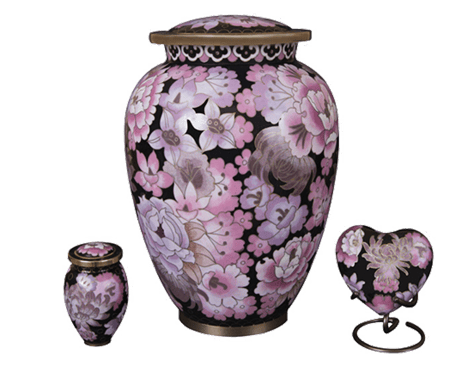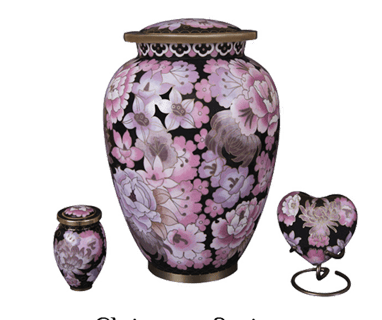 Urn
Dimensions: 9.2" x 6.8"
Capacity: 210 cu. in.
Keepsake
Dimensions: 3.1" x 2.2"
Capacity: Up to 5 cu. in.
Heart
Dimensions: 2.5" x 3.1" x 1.4"
Capacity: 3 cu. in.