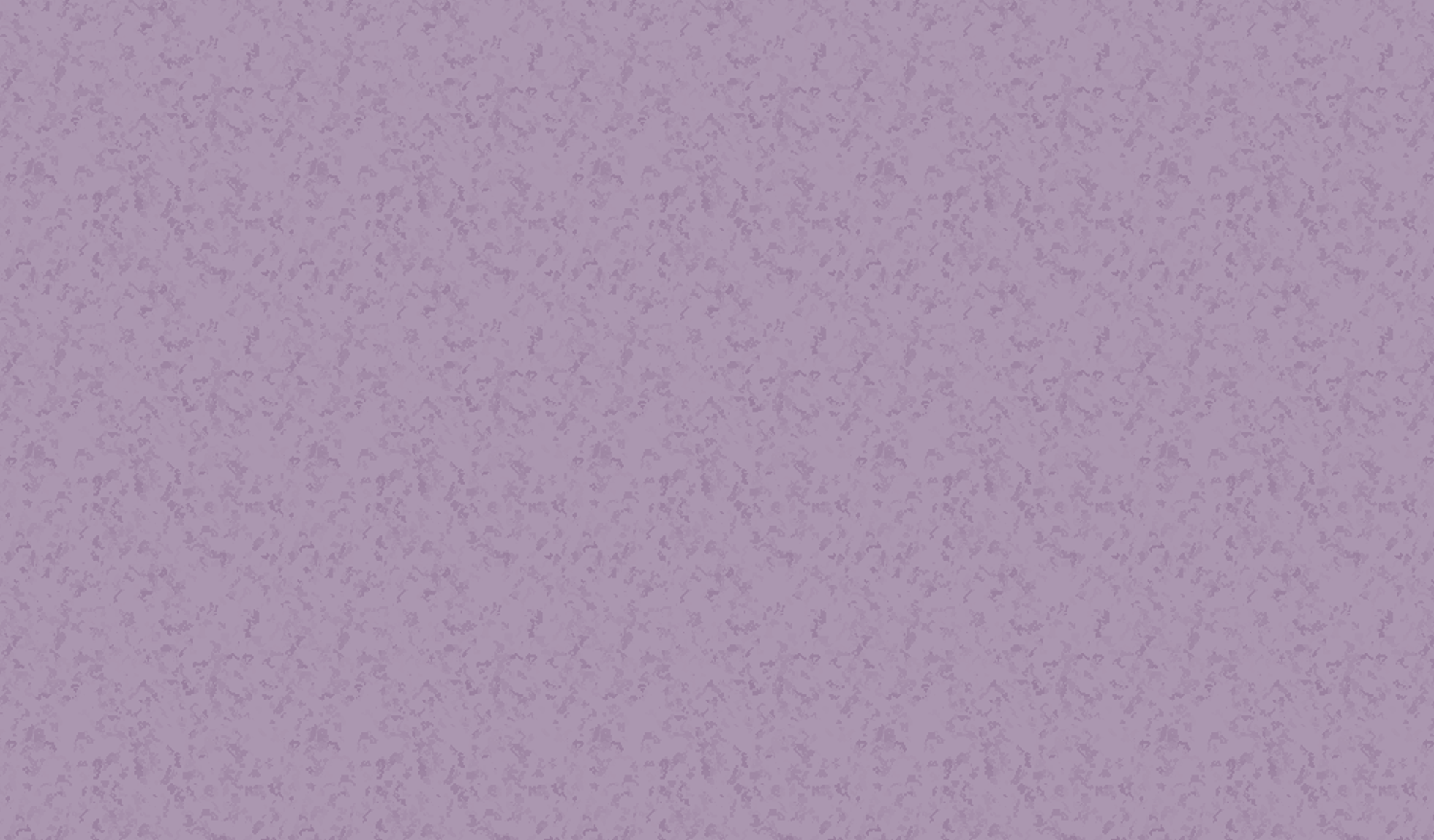 Flag Cremation Urn Series
The perfect way to show respect for an American patriot, this stainless-steel cremation urn in a full-size classic shape showcases the simple elegance of the red, white, and blue flying freely on a white or slate background.
Urn
Dimensions: 10.4" x 6.1"
Capacity: 200 cu. in.