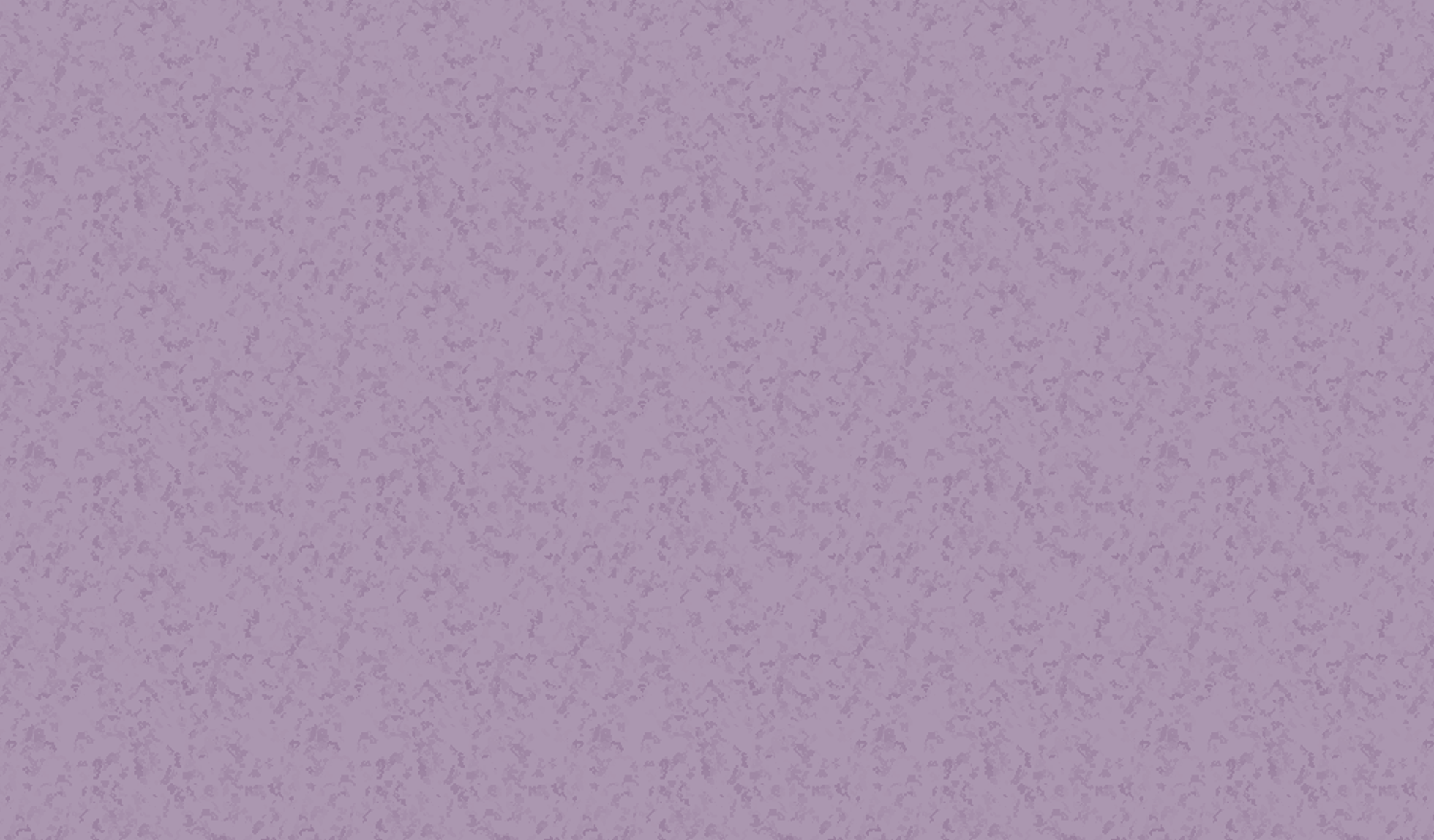 Resin Cremation Urn Series
The Resin Urn series features a unique orchid design and is offered in two deep colors, Burgandy and Indigo. These urns open from the top and have a matching lid that can be sealed when ready. These beautiful urns are made of durable resin, suitable for exterior niches or ground interments.
Urn
Dimensions: 9.4" x 7.5"
Capacity: 200 cu. in.